August 20, 2014
Pavel Nuñez in concert: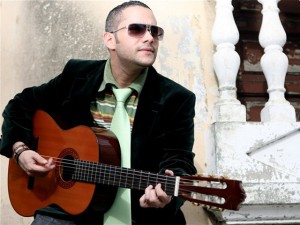 The next Friday 15th of august the Dominican Singer Pavel Nuñez will perform his show ¨Grandes exitos¨ for the first time at the Cibao (North region of DR). This event will be taking place at the Gran Teatro del Cibao, at his hometown Santiago de los Caballeros in the Dominican Republic.
The singer will share the stage with artist and friends such as: Pamel Mancebo, Covi Quintana, Victor Victor, Laura Rivera, Hector Anibal and a big surprise, that Pavel said will impact every single one of the guests. Pavel also said that his musician for this performance will be David Vasquez (bass), Guy Frometa (drums), Luis Payan (Guitar) and others that the artist revealed at one of his interviews.
The interpreter of hits like ¨De repente¨ and ¨Paso a Paso¨ tell to the press that he can´t waits to perform at his hometown and leave his entire soul at the stage.
We must remember that Pavel perform this show at Santo Domingo in March of this year in two sold out presentation, which mean is a high quality show, with excellent music, light show and featuring (according to the press reviews).