September 16, 2014
Ricky Martin's Sizzling New Hit Single "Vida"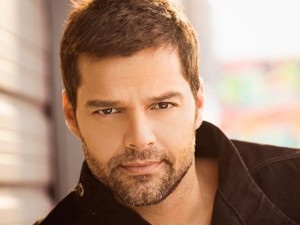 The amazing new hit single from the singer and songwriter Ricky Martin "Vida" was part of the "One Love, One Rhythm" 2014 FIFA World Cup Official Album. Ricky Martin was involved in the writing of this album as well as Salaam Remi and Elijah King.
This song was a special project for Martin since it was chosen in a musical contest that FIFA and Sony Music organized. It was released as the second official single from the album.
"Vida" is a Latin song that features exotic sounds with a Caribbean feeling. You can't miss it!
Reviews are mostly positive, praising the single for having a unique sort of liveliness. Additionally, the song shows that Ricky Martin is can still create great hits while keeping his original style.
The single reached number 10 on the US Latin Songs, this was Martin's 23rd top-ten single that reached the top charts. The singer performed the song at the 2014 Latin Billboard Music Awards and on a few other occasions.